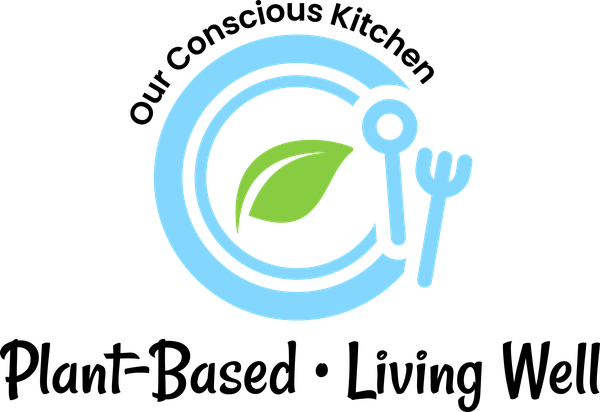 SECRETS FOR TAKING CONTROL
OVER YOUR WEIGHT, ENERGY AND HEALTH
If you thought healthy eating was bland & just about salads, gain mastery over your taste buds & learn secrets to eating more healthy, delicious plant-based foods.
Understanding your taste buds empowers you to eat in a way that:
allows you to feel more energetic

let's you eat as much as you want & still lose weight

helps you to age well, possibly preventing chronic diseases.
This eating guide, created by Michele Wisla, plant-based & living well Certified Nutrition Coach & Lifestyle Medicine Expert, explains how to fill your plate with new tastes, flavors and sensations, so you can permanently take full control of your food and feel confident and satisfied eating well.
Be a picky eater for yourself!
Every bite you take defines your life & every plate you eat today tells the story of your future health - learn the secrets for making your most delicious and healthy choices!